2019 WTS Retreat: BALI, Indonesia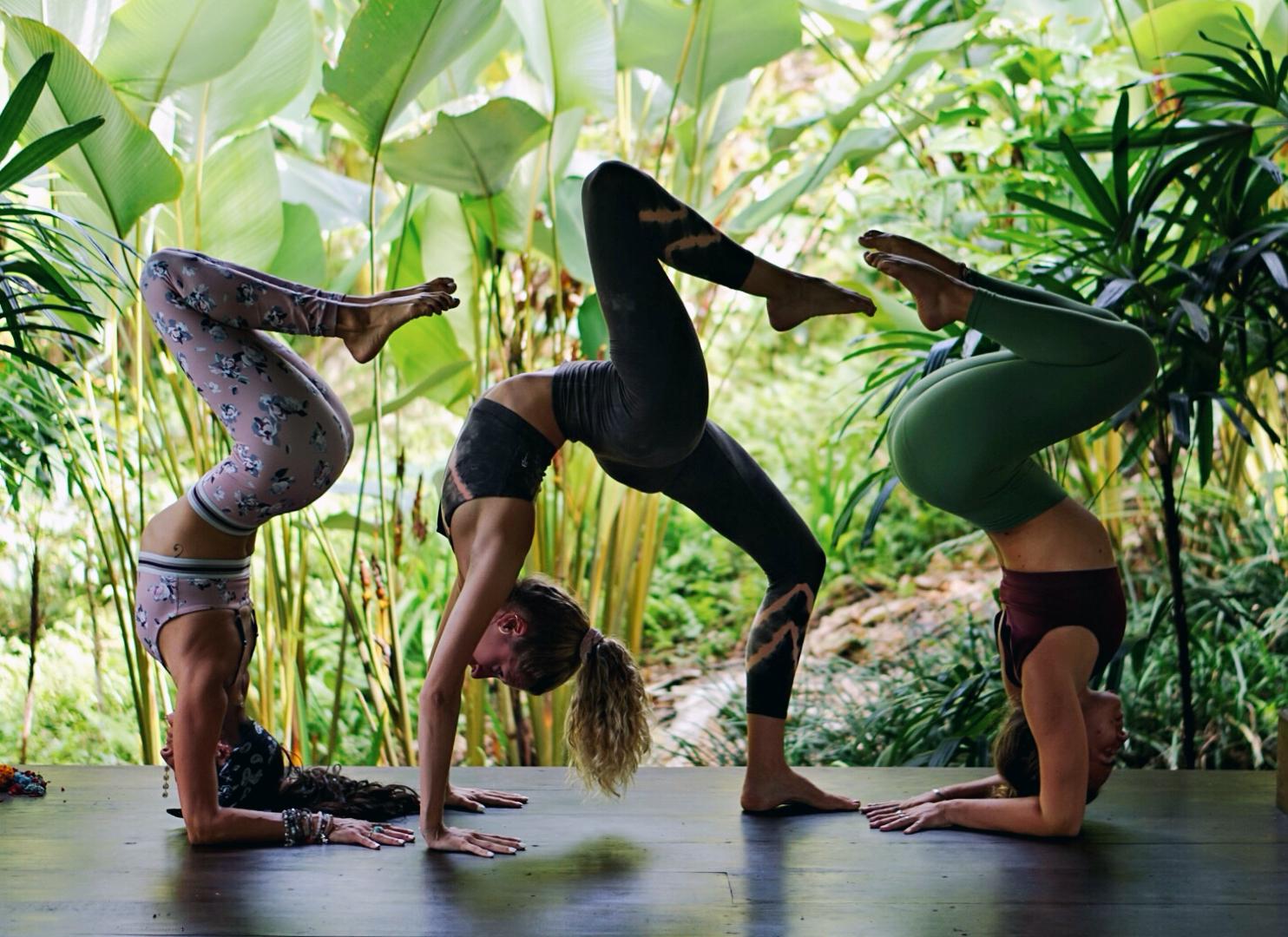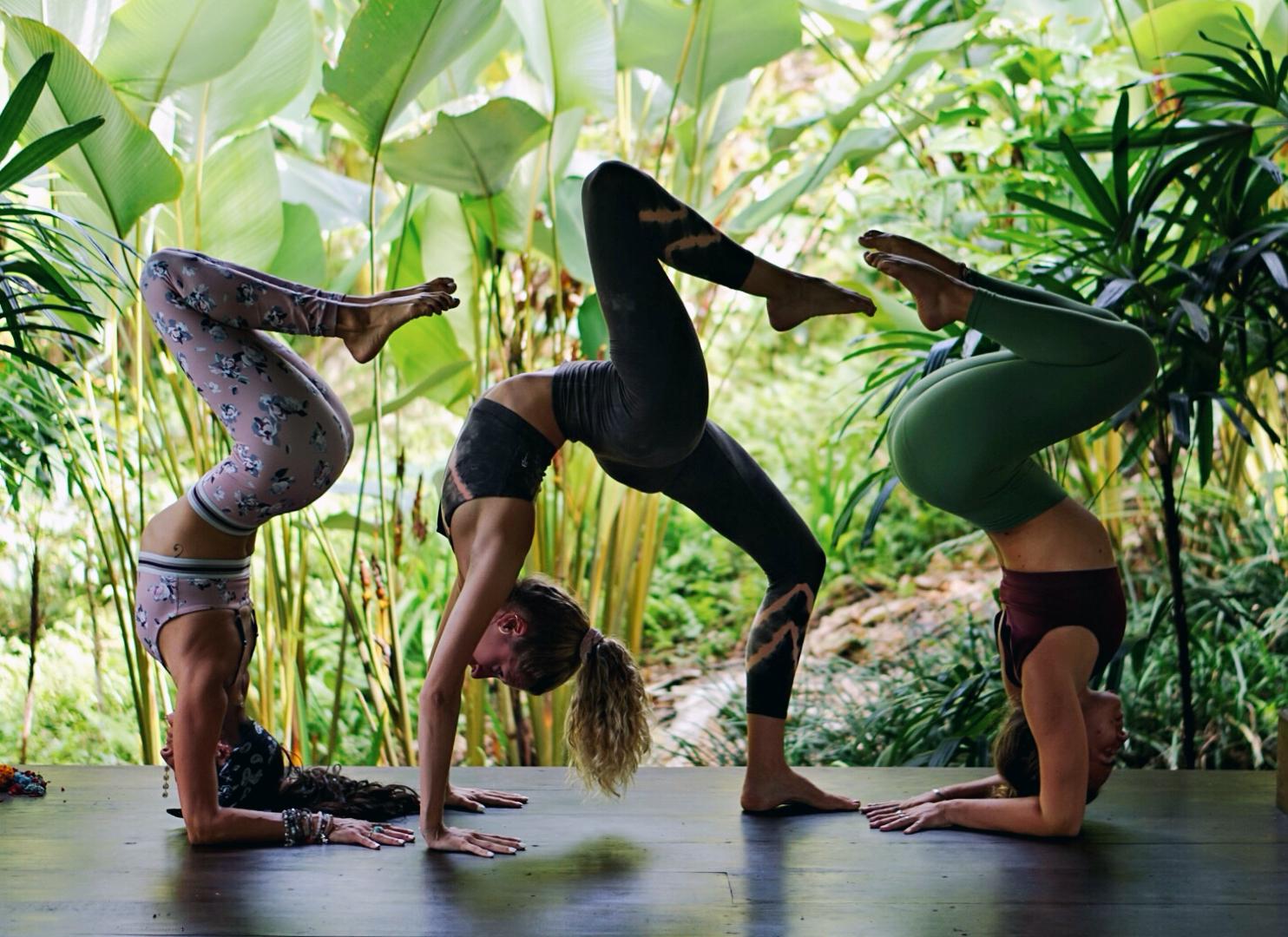 sold out
2019 WTS Retreat: BALI, Indonesia
November 13-19, 2019
Our 2017 and 2018 retreats were such a magical, blissful and enriching experience, I've decided to host it again this year for all those souls that couldn't make it to the 2017 or 2018. (Or those that want to come back again!) This time, I'm taking healers and coaches all the way to Bali with me to guide us through meditations, sound baths, aura readings, and astrology talks! Top that with nature, delicious organic vegan food, tours, yoga, ceremonies, Balinese workshops, cooking classes and so more! This a retreat meant to help you connect with nature, with yourself, and with others. I can't wait to share this experience and the pureness of Bali with you again!
WHAT'S INCLUDED:
-6 nights and 7 days at Bali Eco Stay's villas (Double and triple villas, so if you're traveling with a partner or friend, please let us know so we book you together. These are big villas. Each with its own room.)
-Transportation from airport to hotel (roundtrip)
-Yoga in the mornings taught by me
-Meditations to open our yoga practice
-Crystal Light Healing talk by Laura Dalmau (A friend and healer. She will also offer extra therapies at a cost)
-3 delicious vegan meals (breakfast, lunch and dinner) per day
-Morning and afternoon organic teas and coffee
-Fresh organic coffee 24/7 (organic coffee harvested and made by women at the hotel!)
-2 hour walk of organic rice fields and waterfalls
-Balinese Massage (1 hr)
-Balinese Canang Sari Flower Offerings Workshop & Flower Offering Ceremony
-Balinese Wood Carving Workshop
-Daily waterfall walks and swims
-Closing bon fire with traditional music (last day of retreat)
-Ceremonies (optional)
-Tours
TOTAL PRICE PER PERSON (villas of 2-4 people):
$1,825 (USD)
***Returns available with a $500 cancellation fee up to 3 months prior to retreat.
EXTRA (You can add to your package at Hotel):
-Any tours not included in the retreat you can book with hotel on the first day. They range between $15-$80 (depends if it's a half day 3hr tour, or full day 6hr tour)
-Coconut Oil Workshop: $15
-Hot Stone Massage: $15
-More customized options once at hotel
-More holistic treatments ($100 each)
TO KNOW:
-Book your flights to Denpasar, Bali. We'll arrange transportation for you from Denpasar to Hotel (1.5 to 2hr drive)
-Please arrive on the 13th and leave on the 19th, and email us your flight itinerary for pick up.
-We'll send you a list with clothing and items to bring to retreat a few weeks prior.
-CLICK HERE to read my experience at Bali Eco Stay!